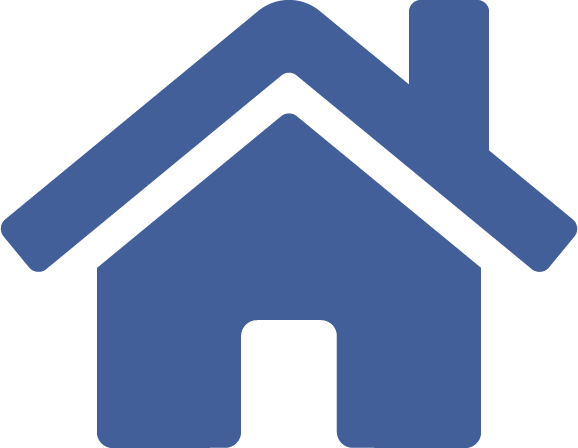 >
Nanosilver in food packaging – can the nanoparticles migrate from the packaging into the food?
Nanosilver in food packaging – can the nanoparticles migrate from the packaging into the food?
Silver nanoparticles impart antimicrobial properties to plastic packaging materials and can prevent the growth of food-damaging microorganisms via the targeted release of silver ions. There is a possibility that, in addition to silver ions, silver nanoparticles are being released from the packaging and migrate into the food. From a research perspective, this issue has not yet been conclusively resolved and is being further investigated. Nanosilver, one of the most prominent examples, which is commonly used in the USA, Asia or Australia, is currently not allowed to be used in plastic food packaging in the EU.
Are nanomaterials used as food additives dangerous to human health?
Currently no intentionally produced nanomaterials are used in food & feed applications in the EU. The occurring nanomaterials are byproducts of the production process of approved food additives such as silicon dioxide. In Asia and North America however, nanomaterials are used specifically in food products, e.g. for the encapsulation of vitamins. Based on the majority of existing studies, current approved food additives pose no health risk for humans. Since EU law allows only harmless (safe) additives to be used in food, every food additive has to be tested and legally approved prior to any products' application. This decision is based on latest developments in science and technology and is therefore constantly under revision.
For more information on this topic, please refer to the article in our cross cutting section "Nanomaterials in Food"
Does Acrylic resin contain nanoparticles?
Acrylic resins are particularly durable synthetic resins and are used in various adhesives, paints and coatings. Before curing, they are present as monomers in liquid form and therefore not nanoparticles. Due to the wide range of possible applications, they may contain various additives e.g. consisting of nanoparticles. However, there is no health risk associated to nanoparticles containing acrylic resins as the nanoparticles are firmly bound in both the liquid and cured form and cannot be released into the environment.
Are nano-based paints harmful to human health?
Various studies have shown that nano-enhanced paints are per se not more harmful to the human health than conventional paints. The same preventive precautions apply for these paints during use, processing and the subsequent disposal of the products. Especially in case of handling powdery substances, suitable protective clothing or respirators should be used.
For further information on this topic "nano in paints", please refer to our cross-cutting section!!!
Nanosilver in exterior paints – are the nanoparticles released from the paint and if so, are they endangering humans and the environment?
In general, the nanosilver particles are firmly embedded in the paint. Pristine nanoparticles are rarely released. Sandblasting experiments with nano-enhanced paints demonstrated that it is possible to remove some nanomaterials from the applied paint albeit only to a very small extent. Once particles are being released, they immediately get in contact with other particles or form agglomerates. The conclusion of no aerosolised nanoparticles being present has been confirmed by other studies as well. Small amounts of silver nanoparticles are non-hazardous for humans. Some environmental organisms like fish are more sensitive to silver. Since current studies showed that the estimated amounts of released nanosilver were below detection limit, it can be assumed that these nanoparticles present no risk for the environment.
For further information on this topic "nano in paints", please refer to our cross-cutting section!!!