The DaNa4.0 Team
The team of the German BMBF project DaNa4.0 is addressing the question of whether new, advanced materials including nanomaterials, can be harmful to humans and the environment and how humans and the environment come into contact with these materials. DaNa4.0 is the successor project to DaNa2.0 (2013-2019) and builds on its results.
The scientists in the fields of human toxicology, ecotoxicology, biology and chemistry prepare complex, toxicological issues from current materials research in an generally understandable format for non-scientists, i.e. interested consumers, journalists, politicians, NGOs, etc. The scientists communicate these topics via the website www.nanopartikel.info, brochures and info flyers.
In addition, the scientific results from the projects of the current BMBF funding measure NanoCare4.0 are processed and integrated into this knowledge base. The team of experts analyses current scientific literature on human and environmental toxicology of new, advanced and application-safe materials / nanomaterials to expand the knowledge platform. The evaluation of these current research results for the DaNa knowledge base is based on a careful scientific approach using the DaNa criteria catalogue.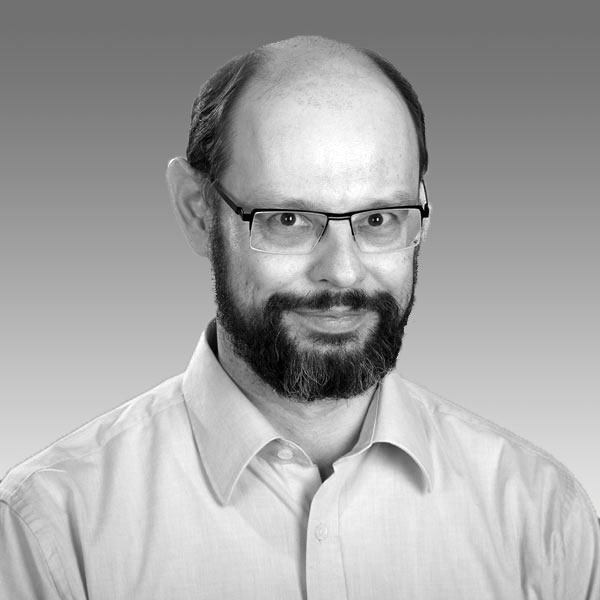 Dr. Christoph Steinbach

DECHEMA
Coordinator, Website
Chemist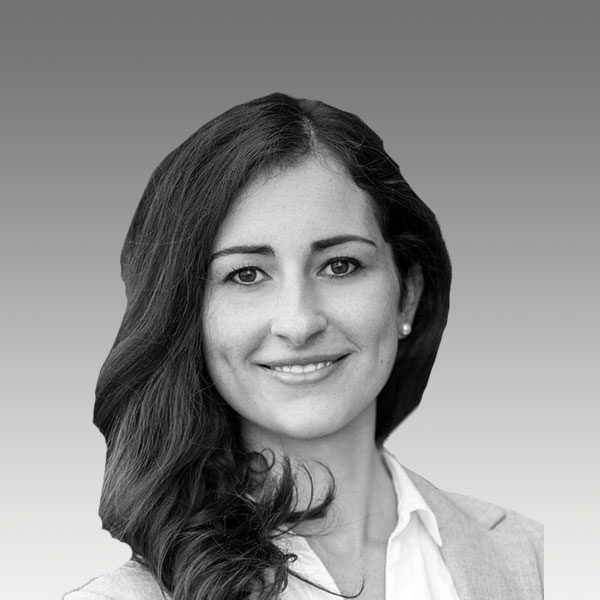 Dr. Nadja Möller

DECHEMA
Material properties
Chemist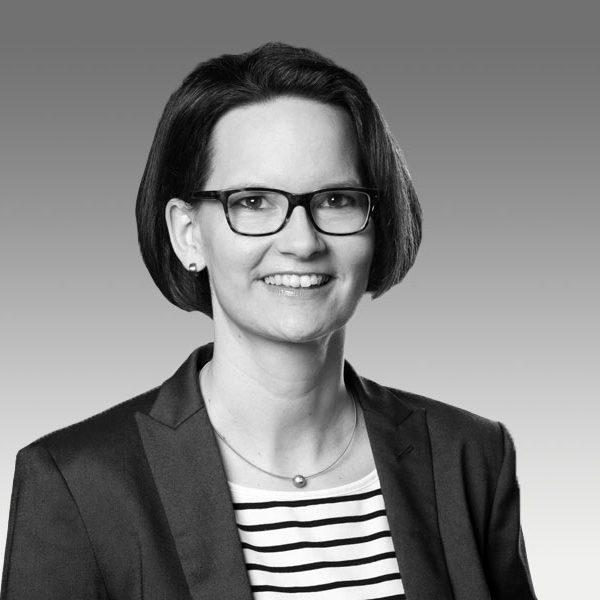 Dr. Katja Nau

KIT
Human toxicology, Website
Biologist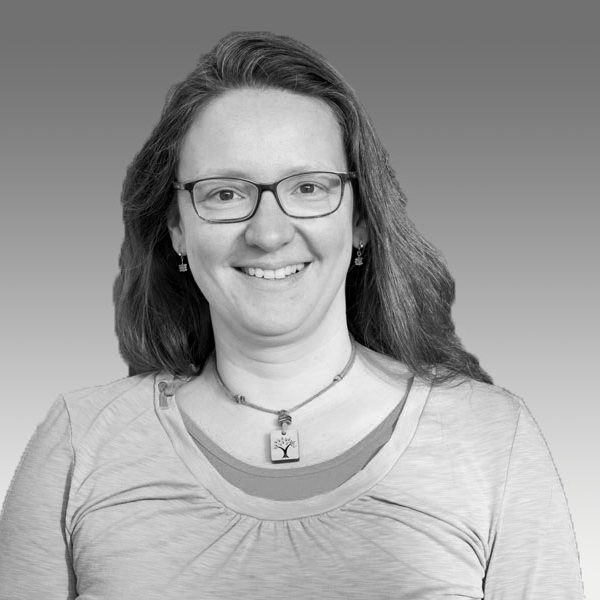 Dr. Dana Kühnel

UFZ
Environmental toxicology
Biologist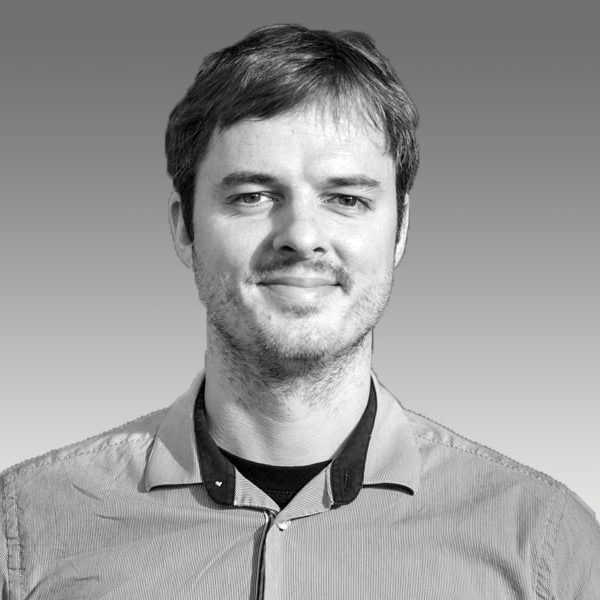 Dr. Andreas Mattern

UFZ
Environmental toxicology
Chemist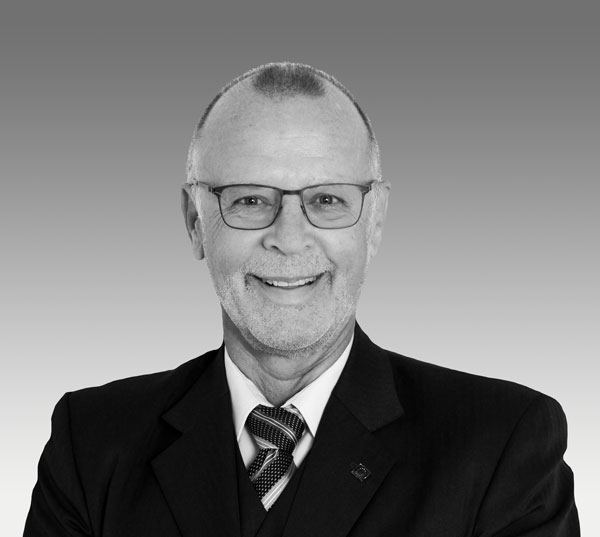 Prof. em. Dr. Harald Krug

NanoCase
Human toxicology, Environmental toxicology
Biologist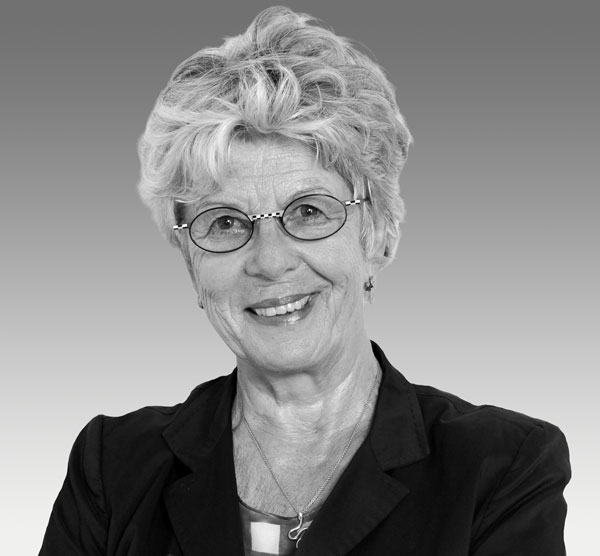 Karin Krug

NanoCase
Text revision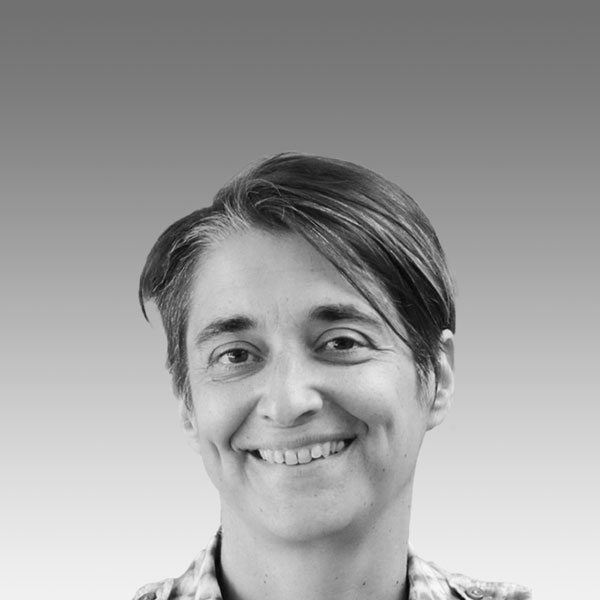 Prof. Dr. Alke Fink

AMI
Material properties
Chemist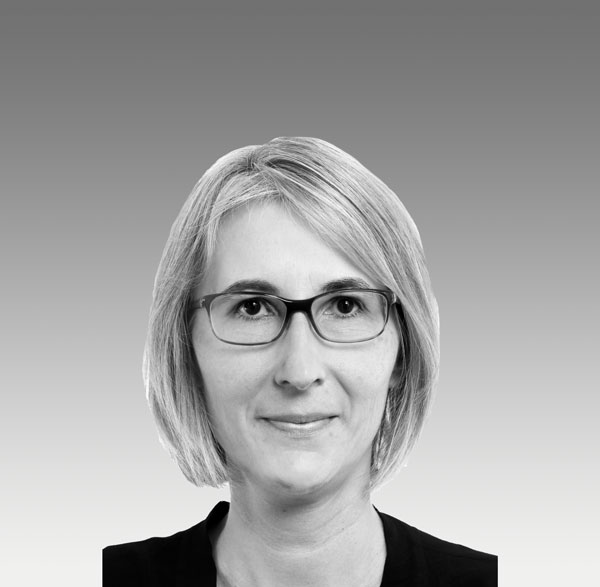 Prof. Dr. Barbara Rothen-Rutishauser

AMI
Human toxicology
Biologist