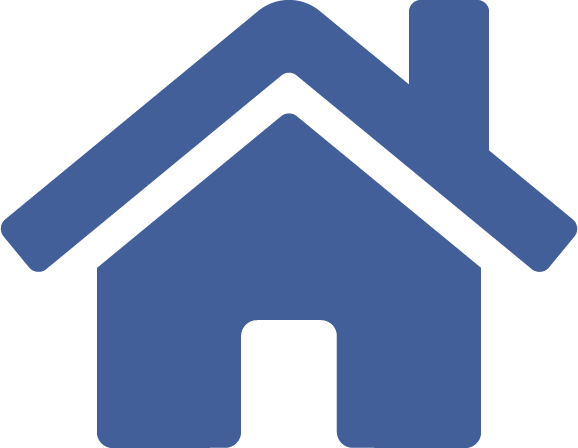 >
caLIBRAte Closing Conference @ NanoSafety Cluster Week 2019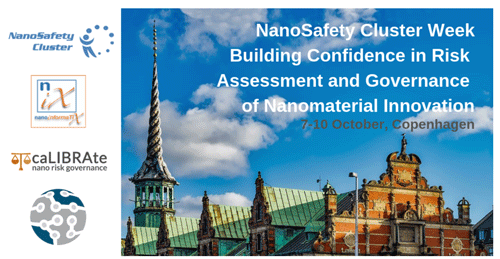 From 07-10 October 2019, the caLIBRAte Closing Conference will be taking place as a part of the NanoSafety Cluster Week in Copenhagen, Denmark. The closing conference is relevant for researchers, industry, policy makers and regulators who are interested in nanosafety, risk governance as well as nanomaterial and product development. During the 5-day-event, participants will learn about the results from the project calibrate and take part in both the training event on the NanoRisk governance portal as well as the NanoSafety Cluster conference "Towards in silico nanosafety assessment – integrating experimental and computational approaches"
The caLIBRAte project has developed a web-based nano-risk governance portal with safety guidance, a horizon scanning tool and different tested tools to perform occupational, consumer, and environmental risk assessment and management during innovation, production and use of nanomaterials and products containing nanomaterials. Stakeholders have been surveyed to define stakeholder requirements and understand stakeholders' nanosafety concerns.
Comprehensive work has been made to collect and evaluate existing characterization and toxicological test data on a larger suite of nanomaterials as well as human exposure scenarios. New data has been generated to test toxicological hypothesis and close data gaps to
reach a comprehensive set of data to be used for model testing. The nano-risk governance portal is expected to be publicly available from September 2019.
Conference Topics
October 7: caLIBRAte final workshop on risk assessment and governance
October 8-9: NanoSafety Cluster conference "Towards in silico nanosafety assessment – integrating experimental and computational approaches" supported by the NanoCommons research infrastructure, and the nanoinformatics projects NanoSolveIT and NanoInformaTIX. Abstract submission (oral and poster) deadline 04.05.2019
October 10: NanoSafety Cluster Open meeting and caLIBRAte NanoRisk Governance Portal training
More information on this event will be available online via http://www.nanocalibrate.eu/calibrate-closing-conference
WHEN: 07-10. Oct 2019
WHERE: Copenhagen, Denmark
Participation & Registration: The meeting is free of charge and interested participants can submit an expression of interest to attend online via http://www.nanocalibrate.eu/calibrate-closing-conference. Deadline for Abstract submission (NSC Conference) is 04. May 2019