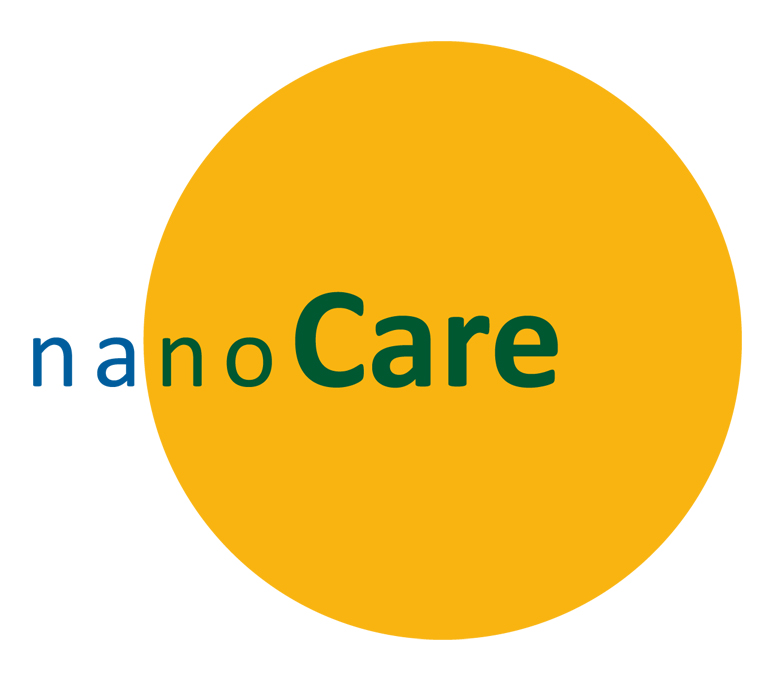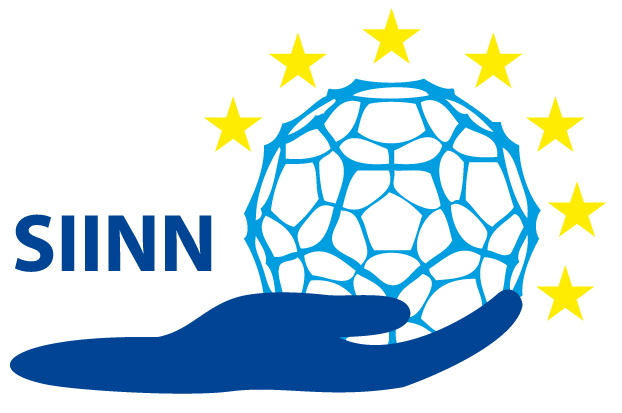 Cluster-Meeting of the BMBF funding initiative NanoCare & ERA-Net SIINN, 04. – 05. May 2017 in Karlsruhe / Germany was a great success.
On both days, 140 participants had the opportunity to listen to 18 lectures on the supported projects and 2 exciting impulse lectures and to discuss extensively on more than 60 posters.
Here you can find the lecture program 2017 (in German).
The next NanoCare cluster meeting in 2018 will take place in Neuss, Germany from September 18 to 21, at the NanoTox 2018 – 9th International Conference on Nanotoxicology.