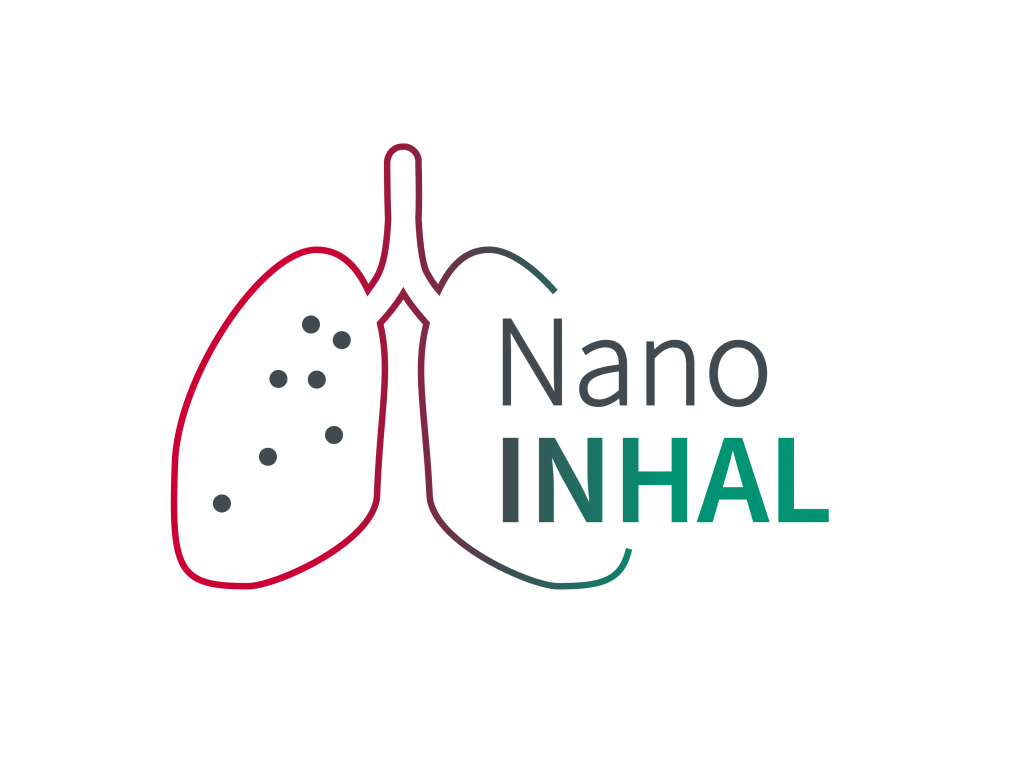 NanoINHAL – In-vitro test methods for airborne nanomaterials to investigate toxic potential and uptake after inhalation exposure using innovative organ-on-a-chip technology
Inhalation is an important route of administration for nanomaterials and other innovative nano- and microscale materials. Therefore, the lung is an important target organ for acute toxic effects, while at the same time its barrier function determines the systemic absorption of materials and their resulting effects on other organs.
The aim of the joint NanoINHAL project is to develop an innovative test system for airborne nanomaterials combining the expertise of the partners in the field of in vitro testing.
The Fraunhofer ITEM in cooperation with the Fraunhofer SCAI has developed a cell exposure system (P.R.I.T. EXPO Cube) that enables the exposure of cell cultures and tissue sections to airborne substances and particles. The suitability of the device for nanoparticle testing has been demonstrated in the InhalT90 and NanoCOLT projects.
The Technical University of Berlin and TissUse are developing organ-on-a-chip systems that allow cell and tissue models to be perfused with medium while simultaneously connecting various organ systems. Such multi-organ systems maintain the function of the organs stable over weeks, making them suitable for long-term studies with repeated substance exposure.
By combining both technologies mentioned above, NanoINHALs' aim is to develop an on-site test system, which is able to carry out long-term studies with daily repeated real exposure. In addition to the direct effects on the human airway models, the system simultaneously generates data for absorption and effects on secondary organs. Ultimately, the test system will be further assessed in a case study to evaluate the hazard potential of nanoparticles in additive manufacturing processes, such as 3D printing.
---
Grant Number
:
03XP0226
Duration
:
01.06.2019 - 31.05.2022
---
Project Lead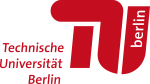 Project Partners