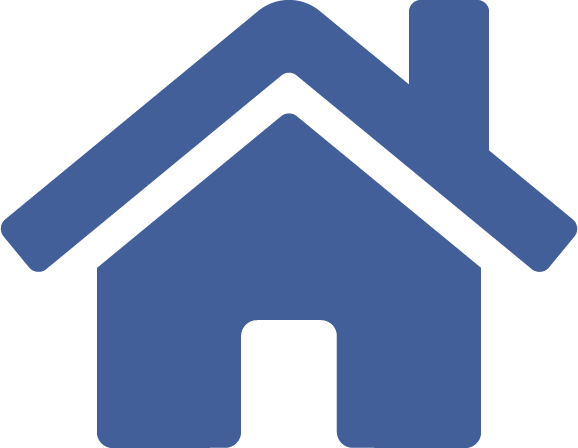 >
Learning lessons from the past – and knowing what your customer needs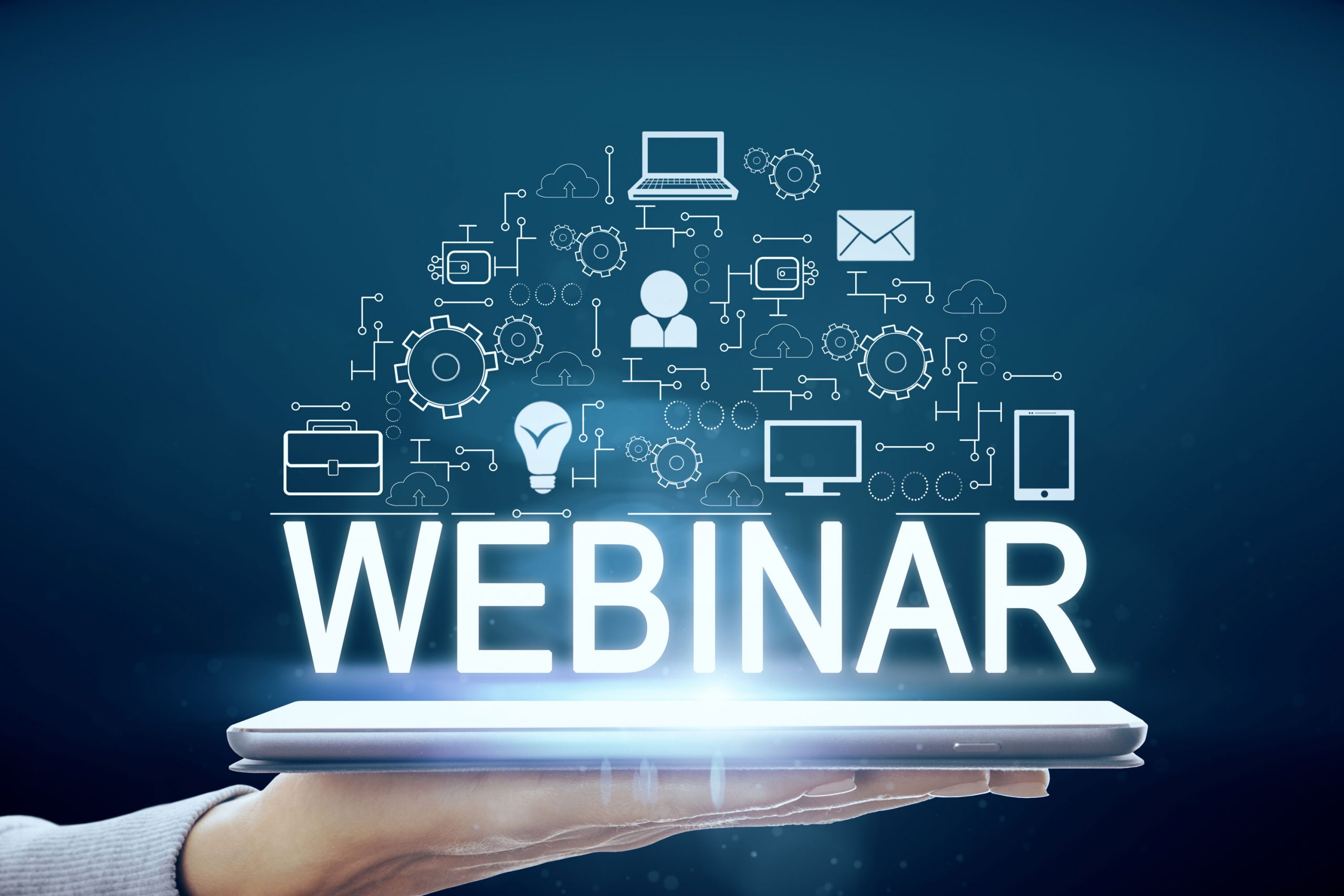 Learning lessons from the past – and knowing what your customer needs
A webinar from the H2020 project NanoHarmony
Wed, July 7, 2021, 2:00 PM – 3:30 PM CEST
This NanoHarmony workshop will follow the journey of a Guidance Document (GD) or Test Guideline (TG) through the OECD process from the standard project submission form (SPSF), through to its adoption and use. At each stage of the process the 'audience' changes and therefore so does the information requirements needed to be able to address their 'needs'.
For more information see https://www.eventbrite.ca/e/learning-lessons-from-the-past-and-knowing-what-your-customer-needs-tickets-146629078521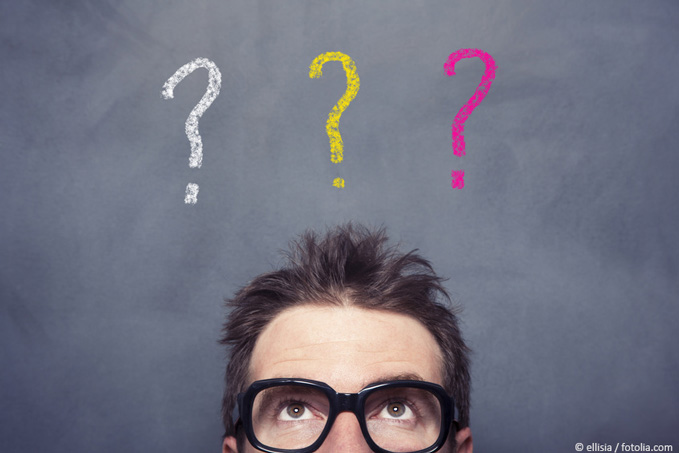 Nanomaterials: relevant regulatory definitions in the EU
Within the EU regulatory framework there are quite a number of different definitions for the term "nanomaterial". Each of them strongly depends on the field of material application and the respective regulatory legislation.
Nice compilation. Read the full text here: https://necotox.de/en/eu-definitions-for-nanomaterial/

What do EU citizens think about nanomaterials?