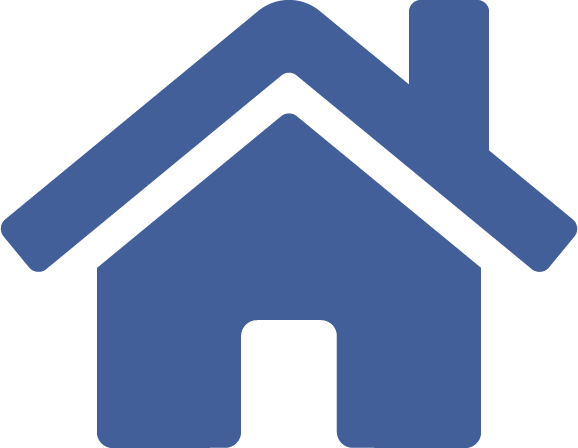 >
BMBF Project CarboBreak started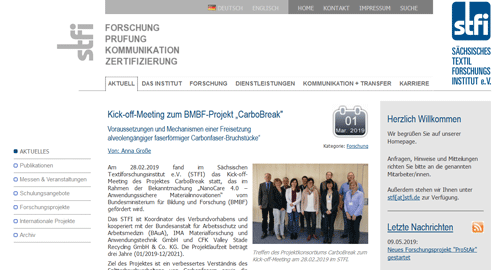 14. May 2019
End of February 2019, the Sächsisches Textilforschungsinstitut e.V. (STFI) hosted the kick-off meeting of the BMBF CarboBreak project. The project is funded by the Federal Ministry of Education and Research (BMBF) within the framework of the new funding measure "NanoCare 4.0 – application-safe material innovations".
The aim of the project is to improve the understanding of the fracture behaviour of carbon fibres and to investigate the release behaviour of alveolar fragments from the fibres and fibre composites produced from them through mechanical stress.
The STFI is coordinator of the joint project and cooperates with the Federal Institute for Occupational Safety and Health (BAuA), IMA Materialforschung und Anwendungstechnik GmbH and CFK Valley Stade Recycling GmbH & Co. KG. The project duration is three years (01/2019-12/2021).
Read the full press release (http://www.stfi.de, 01.03.2019) online at http://www.stfi.de/en/stfi/news/details/article/kick-off-meeting-zum-bmbf-projekt-carbobreak.html
Further information on the project, the partners involved and the project results achieved can be found in our Projects section under Current Projects – CARBOBREAK