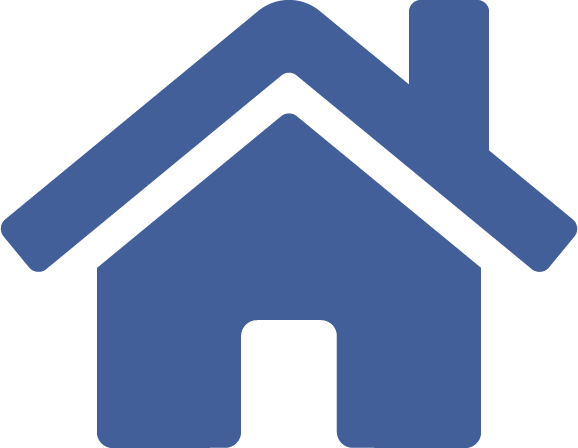 >
TRACER
TRACER
TRACER -Toxicology and Health Risk Assessment of Carbon Nanomaterials
The joint project TRACER(2006-2009) aimed to assess the biocompatibility of PEEK (polyether-ether ketone) and PUR (polyurethane) composite materials along the exemplary value chain of production – processing – semi- finished products – functional models. It focused on answering questions concerning the cytotoxicity of carbon nanofibres and carbon nanotubes.
Carbon nanotubes (CNT) and carbon nanofibres (CNF) are already said to be key materials of the 21st century. They have made breakthroughs possible in central fields of technology such as chemistry, the automotive industry and aerospace engineering, and they will continue to do so in the future. The emerging industrial production of carbon nanotubes is likely to open up other fields of technology and thus pave the way for a variety of mass applications.
A comprehensive physicochemical characterisation of the materials will make it possible to reference the cytotoxicity investigated in terms of standardised material properties. In parallel, several simulation tools will be adapted for the uptake and distribution pathways of carbon nanomaterials in human organisms, which will facilitate the prediction of the doseresponse correlation.
The results obtained will be included in the evaluation of size- resolved determinations of the number of particles released along the value chain. They will be used as a basis for handling recommendations during production and processing, and for the use of possible end products.
The TRACER project was funded by the German Federal Ministry of Education and Research (BMBF) with € 1.5 million and another € 1.5 million was provided by industrial partners.
NanoCare
A German Initiative on the Health Aspects of Synthetic Nanoparticles:
Establishing an Information- and Knowledge-Base for Innovative Material Research
The NanoCare project (running from 2006 until 2009) aimed at broadening the knowledge about synthetic nanomaterials with regard to the potential impacts of nanomaterials on human health. New innovative applications and measurement methods were developed for a sustainable and caretaking use of chemical nanotechnology.
Data created within NanoCare were interpreted together with additional information from literature and then published by the "knowledgebase". This publication of nanotechnology safety aspects satisfied increasing information needs of the public. Furthermore, the results were presented to and discussed with the interested public, politicians and NGOs at dialogue events. Partners from industry, universities and research institutes were contributing their expertise to this partnership.
INOS
INOS – Identification and Assessment of the Effects of Engineered NanOparticleS on Human and Environmental Health
INOS (Jan 2006 – Apr 2009), has developed methods based on in-vitro testing for evaluating the hazard potential of engineered nanoparticles. The hazards analysis was based on a comprehensive investigation into the behaviour of nanoparticles and the changes they undergo in different cell culture media, their reaction with cytosol components such as salts and proteins, changes in pH and the interaction of nanoparticles with cells as a function of their size, physicochemical nature and surface composition.
Research concentrated on ceramic and metallic particles such as diamond, tungsten carbide, titanium dioxide, titanium carbon nitride, cobalt, platinum, ceramic metal compounds, as well as carbon nanotubes and carbon black. The materials differ in structure, chemical bonding and chemical stability, as well as in their dissolution and dispersion behaviour in aqueous media so that clear differences were expected in the reactions of cells with these particles. Scientists hope to be able to transfer and apply the knowledge they gain here to the testing of other materials.
Various human and animal cells, such as pulmonary and intestinal epithelial cells, epidermis cells, neurons and glial cells were used as cell lines or primary cells for cytotoxicological investigations. Vitality, general stress response (e.g. changes in protein expression), oxidative stress, inflammatory and immune modulating effects, gene toxicity, cell death, etc. will be examined.