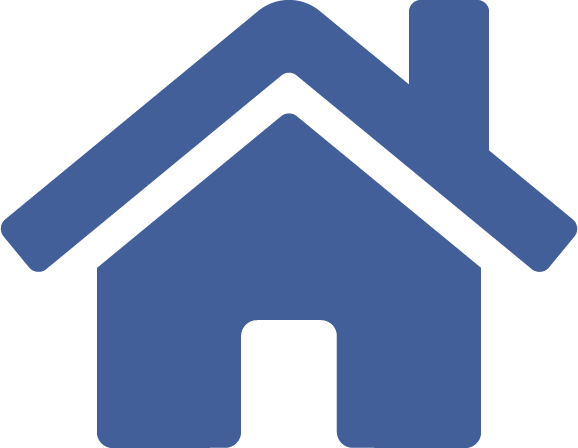 >
Getting specific about nanomaterials – JRC report on nanomaterial definitions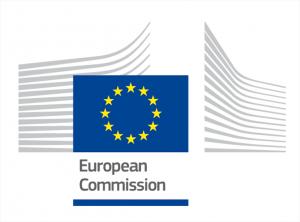 The JRC just released a report clarifying the key concepts and terms used in the European Commission's nanomaterial definition.
This will support stakeholders for the correct implementation of legislation making reference to the definition.
Nanotechnology may well be one of the most fast-moving sectors of the last few years.
The number of products produced by nanotechnology or containing nanomaterials entering the market is increasing.
As the technology develops, nanomaterials are delivering benefits to many sectors, including: healthcare (in targeted drug delivery, regenerative medicine, and diagnostics), electronics, cosmetics, textiles, information technology and environmental protection.
For further information, please click here.