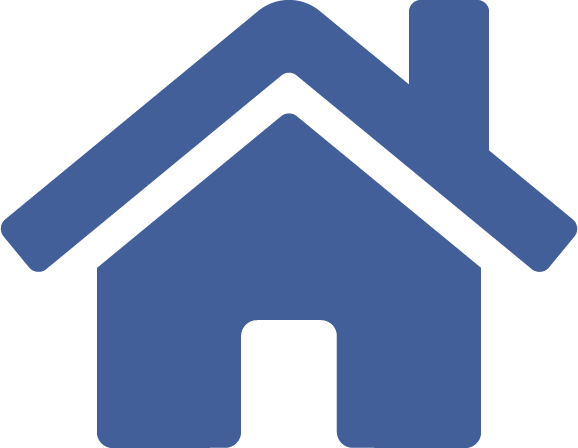 >
Gracious Guidance Documents on Grouping & Read-Across for nanoforms now published!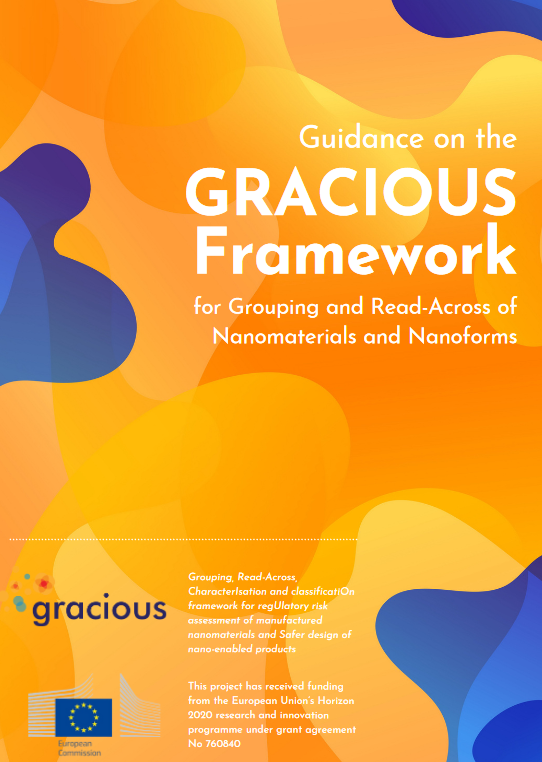 26. November 2021
The H2020 EU-project GRACIOUS has developed two Guidance Documents explaining how users from industry, regulation and academia can use the GRACIOUS Framework for grouping and read-across of nanomaterials/nanoforms.
The first is a detailed GRACIOUS Guidance Document which provides users with a detailed step-by-step guidance on how to use the Framework. This document also includes hands-on examples and practical tips for users.
The second is a Guidance in a Nutshell. This is a simplified short version of the detailed document. It is intended to be an introduction to both the concepts used in the GRACIOUS Framework and the main steps the user will need to address during the use of the Framework.
Further details on the project, the achievements and outputs can be accessed via https://www.h2020gracious.eu/