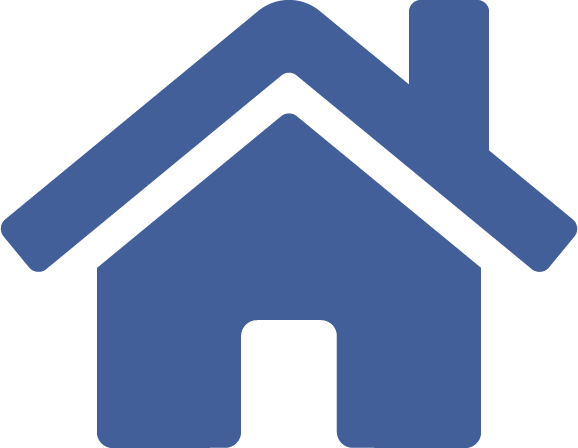 >
IPTC 2019 – 12th International Particle Toxicology Conference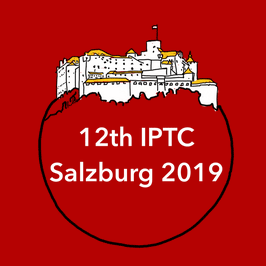 From 11-13th September 2019, the 12th International Particle Toxicology Conference will be taking place in Salzburg, Austria. The IPTC series of conferences brings together experts on particle toxicology worldwide considering all types of particles. It covers basic research issues, but has a strong focus on applications of particle toxicology, which are in work place safety, environmental safety, consumer safety, medical and diagnostic developments and other fields.
A focus of the Salzburg meeting will be the challenges to translate knowledge derived from particle safety research into regulation and legislation, which is now a main issue in the field. The first IPTC in Austria will contribute to developing solutions for the benefit of workers, consumers, patients and environment. An International Young Scientist Forum (IYSF) for PhD students will precede the IPTC. Deadline for Abstract submission is 3rd May 2019.
International Young Scientist Forum 2019 @ IPTC 2019
The 1st International Young Scientist Forum will be organized as a satellite event of the International Particle Toxicology Conference (IPTC) from 09-10. September 2019. The event is an open forum specifically dedicated for young investigators (i.e. students, PhD candidates and early stage post docs) working in all fields related to the broader area of particle and fibre toxicology. The Forum will offer everyone the opportunity to network globally, exchange scientific state-of-the art knowledge and learn from each other.
More information on the conference can be found online via http://iptc2019.eu/
WHEN: 11-13 Sept 2019 (IYSF Satellite Meeting 09-10.09.2019)
WHERE: University of Salzburg, Salzburg, Austria
Participation & registration: Registration for both conference and IYSF Meeting 2019 will open end of May 2019. Deadline for early bird registration is 12.07.2019. Abstracts for poster and oral presentations have to be submitted online via http://iptc2019.eu/Call+for+abstracts.html until 3rd May 2019.
Contact:
Conference: Matthias Neumann, Dechema, matthias.neumann@dechema.de
IYSF-Meeting: Andrea Haase, German Federal Institute for Risk Assessment (BfR), andrea.haase@bfr.bund.de