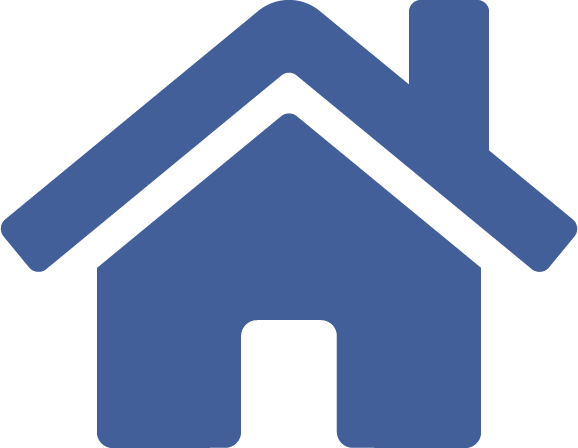 >
New DaNa article is now available: Nanomaterials in Food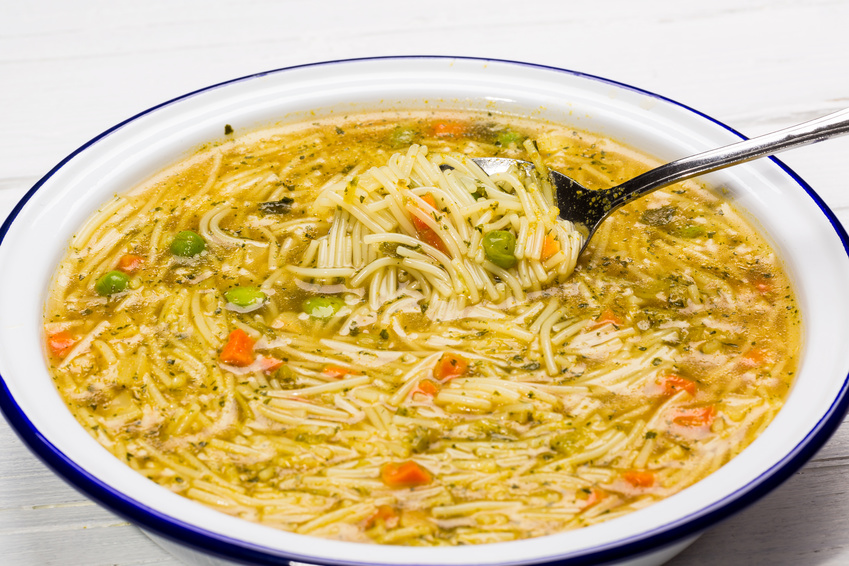 Food may contain additives based on nanomaterials. These food additives alter various properties such as appearance, taste or shelf life. They are also used to encapsulate trace substances, which increases the stability of the coated compounds.
Which nanomaterials are currently found in food? What is the legal framework for the use of nanomaterials? Are there health concerns regarding added nanoparticles?
These questions are answered in the new DaNa article "Nanomaterials in Food" in the cross-cutting section.