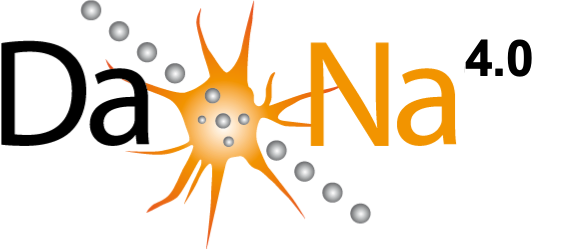 DaNa4.0 – Data on new, innovative and safe application related materials
DaNa4.0 is a science communication project dealing with the safety of novel materials. The project deals with questions whether certain materials could be harmful to humans and/or the environment or whether and how humans and the environment could come into contact with these materials. Complex, toxicological questions from current materials research are prepared in a generally understandable way and presented in a way that is understandable for non-scientists (interested consumers, journalists, politicians, NGOs etc.). These topics are communicated via the website www.nanopartikel.info/www.nanoobjects.info, brochures and info flyers in an interdisciplinary approach with scientists from human toxicology, ecotoxicology, biology, physics and chemistry.
---
Grant Number
:
BMBF - 03XP0282
Duration
:
01.03.2020 - 28.02.2023
---
Project Lead

Dr. Christoph Steinbach, DECHEMA e.V.
Web Coordination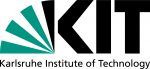 Dr. Katja Nau, Institute for Automation and Applied Informatics (IAI), Karlsruhe Institute of Technology (KIT)