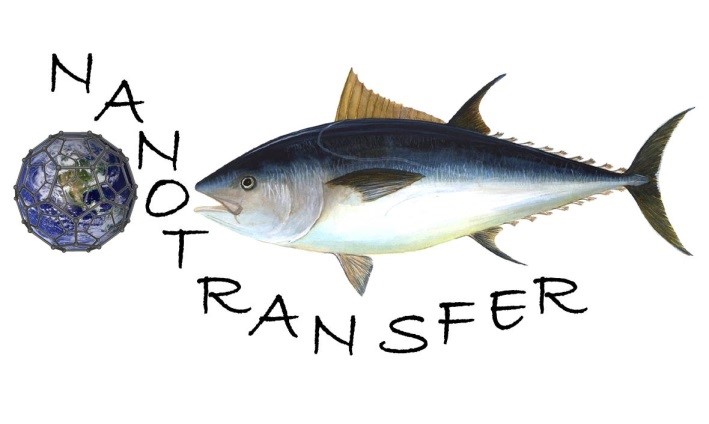 NANO-Transfer – Transfer of carbon based nanomaterials (C-MNMs) into the aquatic environment: fate, effects, bioaccumulation, food web transfer, contaminant transport and use in the remediation of polluted waters
Various products have already been improved using Carbon-based nanomaterials (carbon MNM) due to their exceptional mechanical, thermal and electrical properties. Research and industry therefore assume a great potential for growth of this technology. Weathering of C-MNM materials containing nanomaterials can lead to their release and emission to the environment. In order to meet the demands set by the Nano Commission of the Federal Government to promote sustainable development, a database must be created which makes it possible to evaluate the safety of nanoproducts for humans and the environment throughout the life cycle.
NANO-Transfer is a consortium of six universities and other research institutions in Germany, Spain and Romania, to characterise carbon-based nanomaterials and assess their environmental risk.
In NANO-Transfer the fate, accumulation, food web transfer and long-term toxicity of pollutants in the presence of carbon-based nanomaterials as carrier (Trojan horse) are examined in the aquatic environment. Model pollutants for the carrier experiments are the hormone-like acting substance bisphenol A (fish studies) and the biocide triclocarban (studies with algae, daphnia and sediment worms).
Carbon-based nanomaterials may be used for cleaning polluted water because of their ability to bind hydrophobic organic chemicals. Also, this application is performed in NANO-Transfer with different pollutant model substances to evaluate the environmental safety of such "green remediation" methods.
Project Website: http://nano-transfer.webnode.com
---
Grant Number
:
ERA-Net SIINN - FKZ 03XP0061
Duration
:
01.05.2016 - 30.04.2019 (extended to 31.10.2019)
---
Project Lead

Prof. Dr. Andreas Schäffer, Institute for Environmental Research, RWTH Aachen
Project Partners

Institute for Environmental Research (Biology 5), RWTH Aachen, Aachen (DE)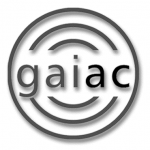 Research Institute for

Ecosystem

Analysis and Assessment e.V. (GAIAC), RWTH Aachen, Aachen (DE)

Institute of Hydrobiology, TU Dresden (TUD), Dresden (DE)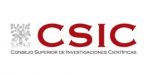 Spanish Council for Scientific Research (CSIC), Madrid (SP)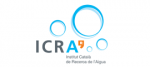 Catalan Institute for Water Research (ICRA), Girona (SP)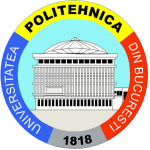 University Politehnica of Bucharest, Bucharest (RO)