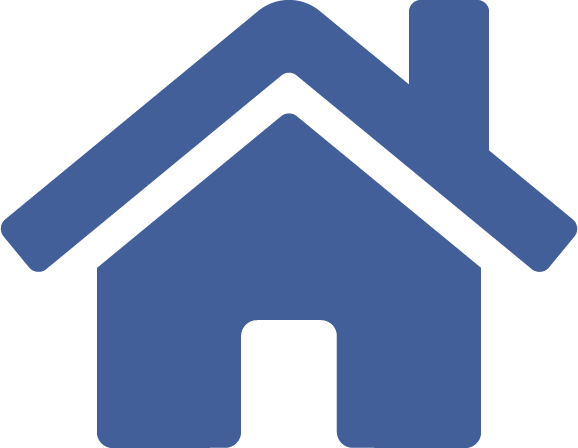 >
Spotlight January 2021: Nanoplastics challenge – How to improve tracking of nanopolystyrene distribution in the environment.
In January, we present a paper published in the Nature Journal communications materials. The article focuses on the development of a new detection method of nanopolystyrene. The method not only makes it possible to detect nanoplastics in the environment for the first time, but also to determine their accumulation in plants and animals.
Nanoplastics, which are added to numerous commercial products or are created by further breaking down microplastics, pose a major threat to our environment. Detection in the environment is difficult for two reasons. First, the small size makes it difficult to detect the particles in the environment. Second, the concentrations are very low. However, tracking nanoparticles is essential to understand potential effects on plants and animals. The team led by Maya Al-Sid-Cheikh has succeeded in improving the detection of nanoplastics by using a special label. To do this, they used a special form of carbon, called 14C, which does not occur naturally. Unlike other labels, e.g. fluorescent dyes, this label cannot be lost, e.g. by fading. By using such 14C-labeled polystyrene particles, the uptake and distribution of nanoplastics in mussels could be tracked for the first time. The 14C-labeled nanopolystyrene could be detected even in very low concentrations, which also allows detection in the environment, e.g. lakes or rivers. The method can be used to better understand the distribution of nanoplastics in the environment and in organisms by means of laboratory experiments. However, it does not allow direct measurement of nanoplastics in the environment because they do not carry the label. As the authors also critically note, it is possible that labeled particles and naturally occurring particles behave differently.
Original publication:
Al-Sid-Cheikh, M., Rowland, S.J., Kaegi, R. et al. Synthesis of 14C-labelled polystyrene nanoplastics for environmental studies. Commun Mater 1, 97 (2020). https://doi.org/10.1038/s43246-020-00097-9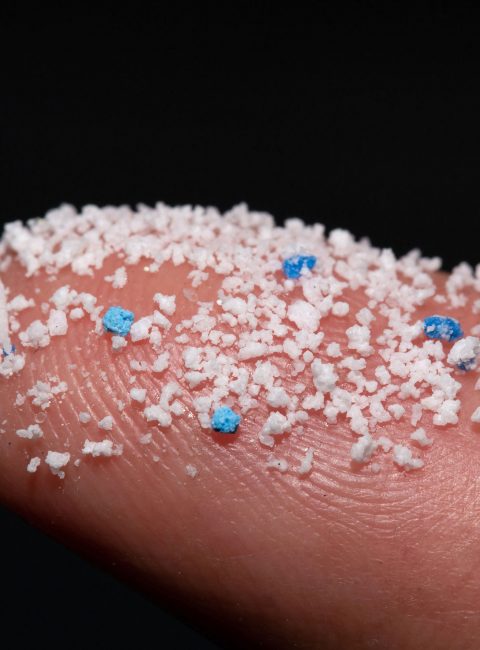 ---
---
---
---
---