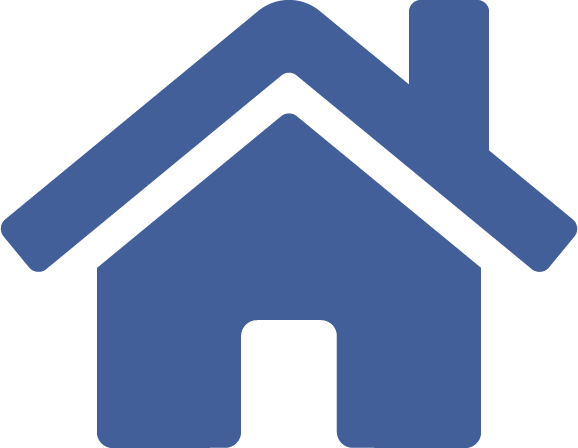 >
Spotlight May 2022: Nano-ghosts" – Risk assessment of submicron-sized particles in food biased towards fictional "nano"
The European Commission has issued a ban on the colorant titanium dioxide in food. Titanium dioxide, which provides a nice shine and bright white color, can potentially damage genetic material.
We chose a review article from 2022 for the May 2022 Spotlight that addresses the risk assessment of food-grade titanium dioxide (E171) and the resulting potential bias against nanoscale titanium dioxide.
The authors are not interested in avoiding a ban on the use of E171 in food. Rather, it is important that the same bias against a fictitious "nano" hazard be avoided in the future.
The E171 case illustrates how the risk assessment of manufactured particulate food additives is potentially biased toward a supposed nanoscale particle hazard.
The authors summarize that, for example, subacute studies show that oral exposure to E171 does not cause toxicity in rodents or that chronic toxicity studies show that oral exposure to E171 does not cause carcinogenicity or other long-term adverse effects in rodents, even when tested at high doses.
The objective of this review is to reassess the literature on the toxicity of titanium dioxide particles, focusing on studies that are directly relevant to the evaluation of E171.
Original Publication:
Naegeli, H. and C. Gsell (2022). ""Nano-ghosts": Risk assessment of submicron-sized particles in food biased towards fictional "nano". EXCLI J 21: 279-299.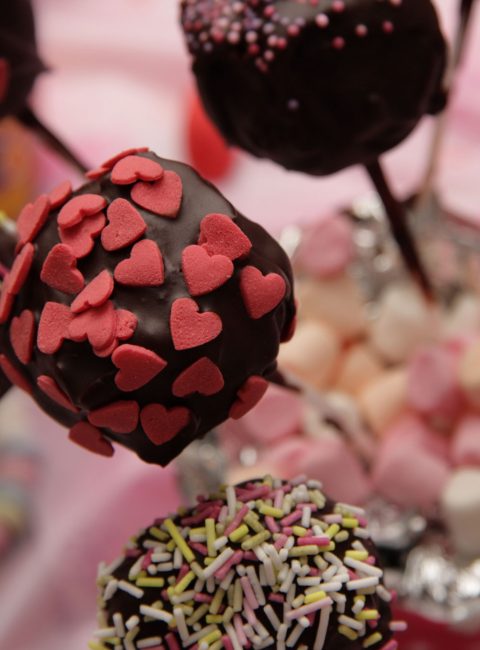 ---
---
---
---
---