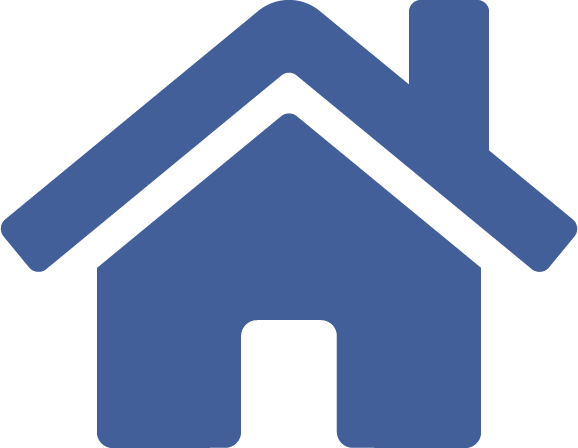 >
Spotlight July 2021: The Path to Digital Material Research – It is never too late to start
Machine Learning, Artificial Intelligence, Big Data…. Have you read these words lately? No, these are not just buzzwords. The digitalisation of science is an evolving topic that is gaining importance with each passing day. That is why this month we would like to introduce you to the article "Digital Transformation in Materials Science: A Paradigm Change in Material's Development" by J. Kimmig, from the Schubert group in Jena, et. al.
This paper explores the current developments in automation and digitalisation in materials science and assesses the challenges in materials preparation and characterisation, as well as data management, data analysis, experiment design and manufacturing. The publication begins with a clarification of common terms from the field of digitalisation and explains the importance of applying FAIR principles in dealing with data from the very beginning. Using examples of digital solutions, effective strategies for achieving digital materials science are presented. The ways in which these strategies enable efficiency and innovation are outlined consistently throughout the paper and provide a clear picture of the benefits in each case.
Although the safety of materials and the associated research is not part of the review, it is fully plausible that the mentioned procedures and consequences are also crucial for safety research, for example: The mentioned concept of storing "negative" data can be directly transferred to safety research.
Original Publication:
Kimmig, J. et al. (2021). Digital Transformation in Materials Science: A Paradigm Change in Material's Development. Advanced Materials, 33(8), 2004940. DOI: 10.1002/adma.202004940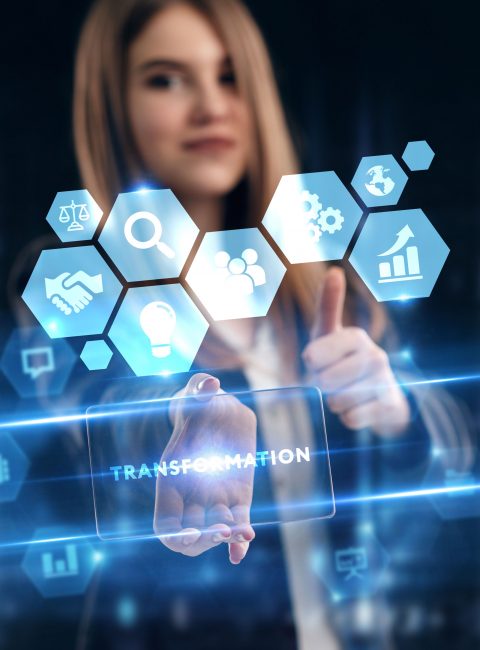 ---
---
---
---
---