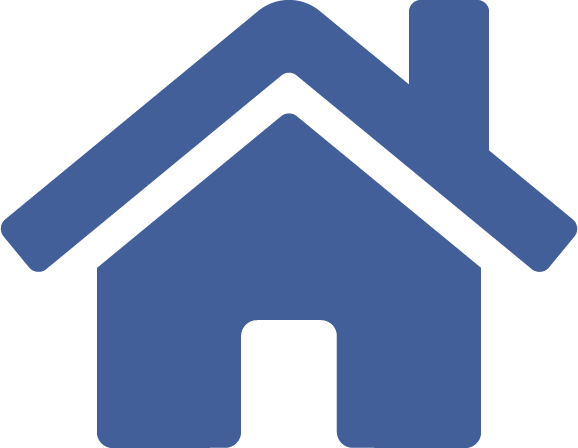 >
Spotlight May 2023: Dual energy – edible batteries
An Italian research group reports on edible batteries that supply electric current and can be digested as food, thus providing energy a second time. What sounds funny at first has a serious background, because in medicine, power sources are needed that could be transported through the digestive tract and possibly remain in the body unintentionally, e.g., for swallowable mini-cameras that could be used in gastroscopies and colonoscopies. If the battery materials are then digestible, there will be no problematic effects from the battery if it does not pass through the body quickly enough.
The battery presented is composed of dietary and nutritional supplements, and since all components are either digestible or pass through the body unchanged, they could actually be eaten. The authors did test the battery's functionality, so it does provide electricity, but they did not eat their battery because the battery case was too large and not constructed of digestible materials, so more research is needed here.
Original publication:
Ilic, I. K., Galli, V., Lamanna, L., Cataldi, P., Pasquale, L., Annese, V. F., Athanassiou, A., Caironi, M., An Edible Rechargeable Battery. Adv. Mater. 2023, 2211400.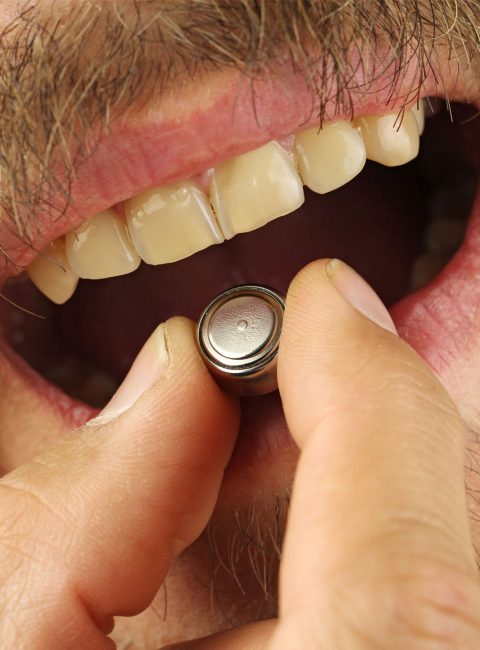 ---
---
---
---
---