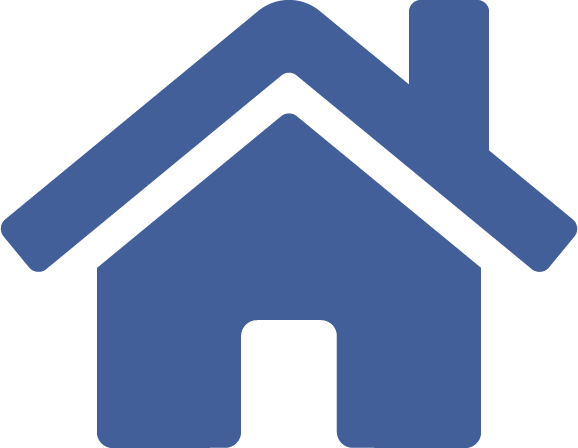 >
Spotlight January 2022: Methods, models, mechanisms and metadata
For the new year, we are presenting no "classic" paper here, but would like to point out an editorial: Methods, Models, Mechanisms and Metadata: Introduction to the Nanotoxicology Collection at F1000 Research.
This editorial introduces the F1000Research Nanotoxicology Collection, where best practices can be collected in the form of original research reports, including no-effect studies, protocols and methods papers, software reports and systematic reviews. The aim of the collection is to provide an open access platform for nanotoxicology researchers to support an improved culture of data sharing and documentation of evolving protocols, biological and computational models, software tools and datasets that can be used and built upon to develop predictive models and in-silico nanotoxicology and nanoinformatics.
F1000Research (https://f1000research.com/) is an open-research publishing platform for scientists, academics and clinicians, enabling rapid publication of articles and other research outputs without editorial interference. All articles benefit from transparent peer review and editorial guidance to make all source data openly available.
Original publication:
Lynch I, Nymark P, Doganis P et al. Methods, models, mechanisms and metadata: Introducing the Nanotoxicology collection at F1000Research [version 1; peer review: not peer reviewed] F1000Research 2021, 10:1196 https://doi.org/10.12688/f1000research.75113.1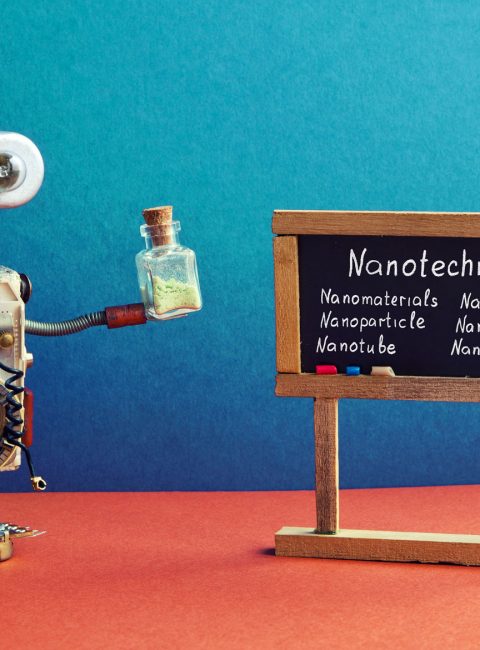 ---
---
---
---
---