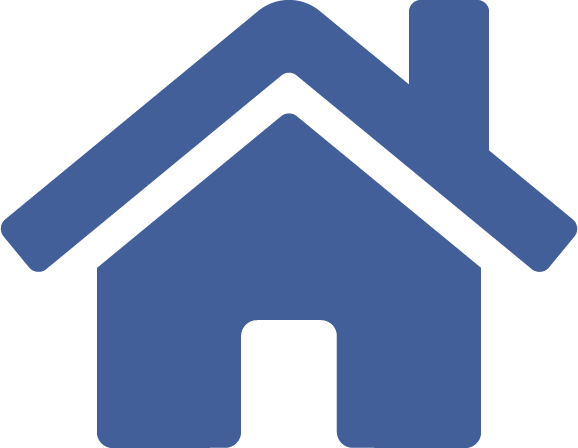 >
Spotlight June 2022: From small to clever – What does the future hold for the safety and sustainability of advanced materials?
The smallest particles in materials research, nanoparticles, have occupied us intensively for more than 20 years to elucidate and further investigate their safety for humans and the environment. Now, however, the development is going from "small = nano" to "clever = advanced", as discussed in a contribution by international scientists. Thereby, it is a great advantage to learn directly from the developments and achievements in the safety research of nanomaterials or to be able to transfer and apply them to advanced materials as well. In addition to the question "What is actually advanced or smart", the demand for "Safe and sustainable by design (SSbD)" is also raised and the associated challenges are addressed. Important criteria for research here are the possibilities of characterizing the object of investigation, i.e. the concrete description of an advanced material, as well as the quality of the data generated and the data management. Again, the need for close collaboration between scientists from different disciplines with other stakeholders such as industry or regulatory authorities is pointed out. The authors make the important observation that nanosafety research to date has provided and will further provide the tools to meet this new challenge as well.
In doing so, they draw attention to three important prerequisites:
The extension from "nano" to "advanced materials" should be based on technical criteria and include

modelling

as well as grouping approaches.
Furthermore, sustainability should be integrated into the new material designs.
And finally, these two principles should be firmly anchored in research, innovation and regulation to ensure a smooth transition to the implementation of the new and innovative materials.
Original publication:
Valsami-Jones, E et al. (2022). From small to clever: What does the future hold for the safety and sustainability of advanced materials? Nano Today, 42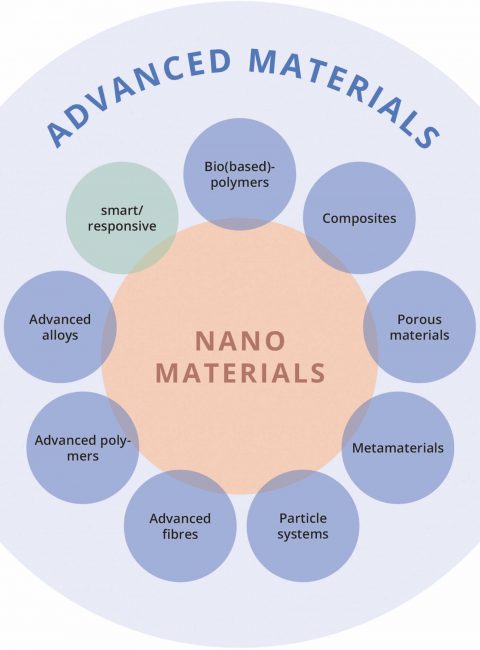 ---
---
---
---
---