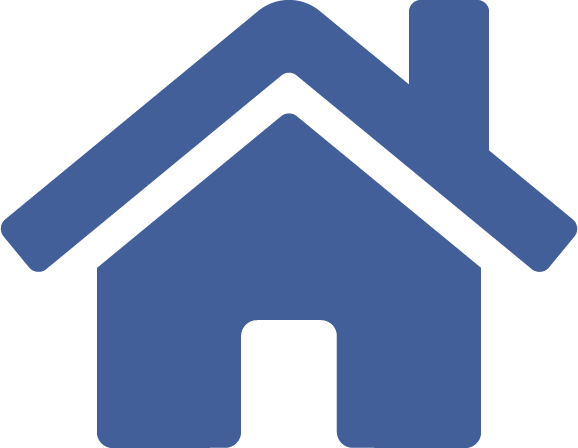 >
Spotlight January 2023: Special issue on Methods and Protocols in Nanotoxicology published
In the first Spotlight of the new year, we present a special issue on methods and protocols in nanotoxicology published in the journal Frontiers in Toxicology.
There are still too few harmonized protocols accepted by the scientific community. To improve this situation, project activities are started and special issues of journals like this one are published.
Nine articles in this issue are devoted to topics such as methods for determining genotoxicity or interferences of nanomaterials with test systems.
The methods and protocols presented in this special issue are intended to help improving the transferability and reproducibility of results from different laboratories. Many potential sources of error have been identified and interferences of nanomaterials with test systems has been highlighted. The same applies to nanomaterials as to other chemicals: toxicological data are only useful and usable if they can be confirmed by other laboratories.
The special issue is supplemented by an editorial written by DaNa partners Harald Krug and Katja Nau.
Original publication: Methods and Protocols in Nanotoxicology. Front. Toxicol.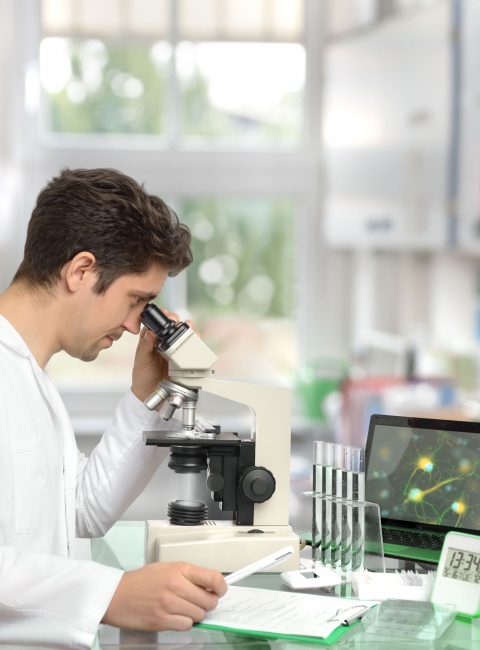 ---
---
---
---
---