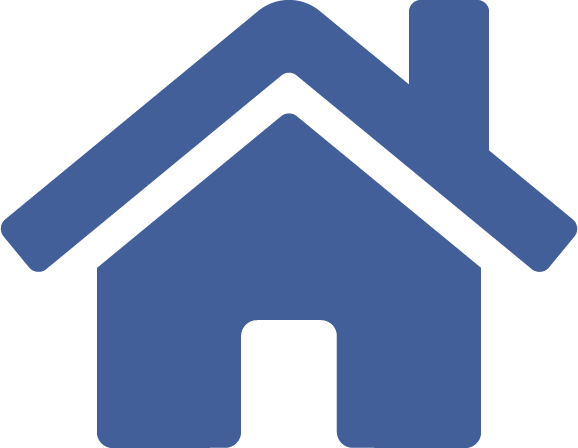 >
Spotlight Juli 2020: "Nanosafety – More than just regulatory processes"
Nanosafety is more than just a compulsory aspect of nanomaterials research and regulation. This research area also has great potential to drive new innovations. It is exactly this perspective that is addressed in the special issue "Rethinking Nanosafety: Harnessing Progress and Driving Innovation" by Chen et al. 2020.
The article illustrates that especially in the field of biology and nanomedicine, safety assessment can contribute to a more fundamental mechanistic understanding of the interaction between nanomaterials and living systems. Innovations based on this can range from personalised nanomedicine to tailor-made nanomaterials for the agricultural industry. In addition, the development of advanced cell and tissue models could further advance the understanding of so-called "adverse outcome pathways" (AOPs) as well as their development and validation.
The Special issue Rethinking Nanosafety brings together more than 50 research projects of renowned scientists in the field of nanosafety and reflects the cooperative and future-oriented character of this research area. The first part of this special issue was published in Small in May 2020. The publication of the second part will follow in July 2020.
Original Publication:
Chen, C., Leong, D.T. and Lynch, I. (2020), Rethinking Nanosafety: Harnessing Progress and Driving Innovation. Small, 16: 2002503. DOI:10.1002/smll.202002503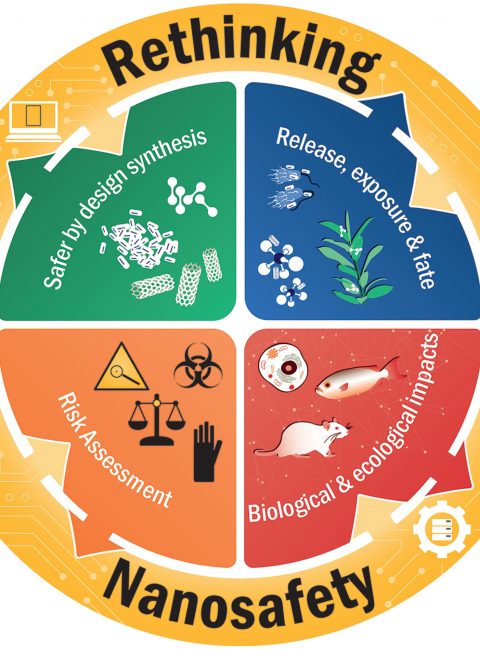 ---
---
---
---
---