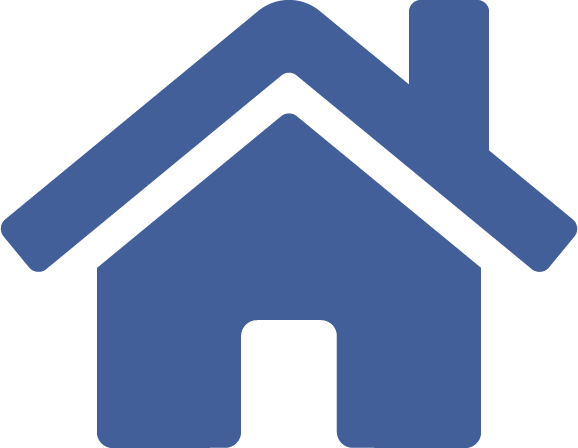 >
Spotlight May 2021: Towards safe and sustainable innovation in nanotechnology: State-of-play for smart nanomaterials
The European Commission's new Action Plan for a Circular Economy Green Deal, the new European Industrial Strategy as well as the Chemicals Strategy for Sustainability presented in October 2020 are ambitious plans to achieve a sustainable, fair and inclusive economy in the European Union. These strategies require that any new material or product must not only be functional and cost-efficient, but also safe and sustainable.
Nanotechnology is one of the technologies that could enable such green growth. This paper focuses on nanomaterials that actively respond to external stimuli, so-called "smart nanomaterials". They are part of the broader category of "advanced materials". It shows that smart nanomaterials and related products may pose new challenges for safety and sustainability assessment due to their complexity and dynamic behaviour. Innovators, scientists and authorities are called upon to further develop and promote the concept of "Safe and Sustainable-by-Design" in nanotechnology.
Original publication:
Gottardo, S., et al., Towards safe and sustainable innovation in nanotechnology: State-of-play for smart nanomaterials. NanoImpact, 2021. 21: p. 100297.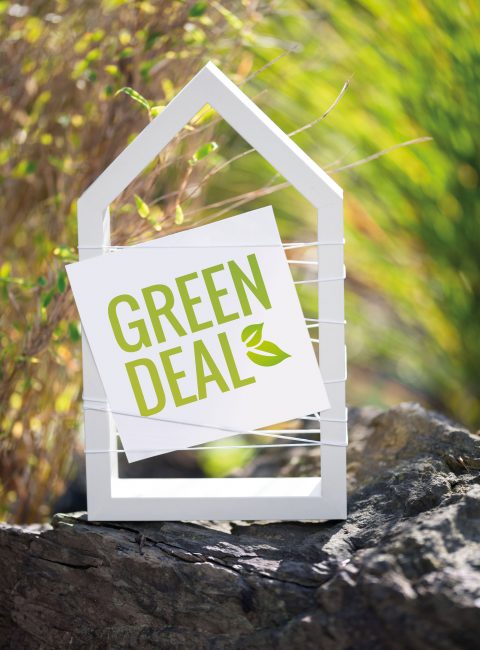 ---
---
---
---
---