The use of gold and gold nanoparticles can be traced back many centuries: the mixing of gold metal vapours into molten glass turned the colour of the glass into a permanent purple red due to finely distributed gold nanoparticles. Such glass for example was used in jewellery and in many stained glass windows in churches or cathedrals. Today, gold nanoparticles have many more applications: in pregnancy test strips, in cancer diagnostics and cancer therapy (e.g. for breast cancer) and in the binding of atmospheric mercury emissions. Nanoscaled gold particles also play an increasing role in electronics, for example as interconnection between carbon nanotubes in touch-screens.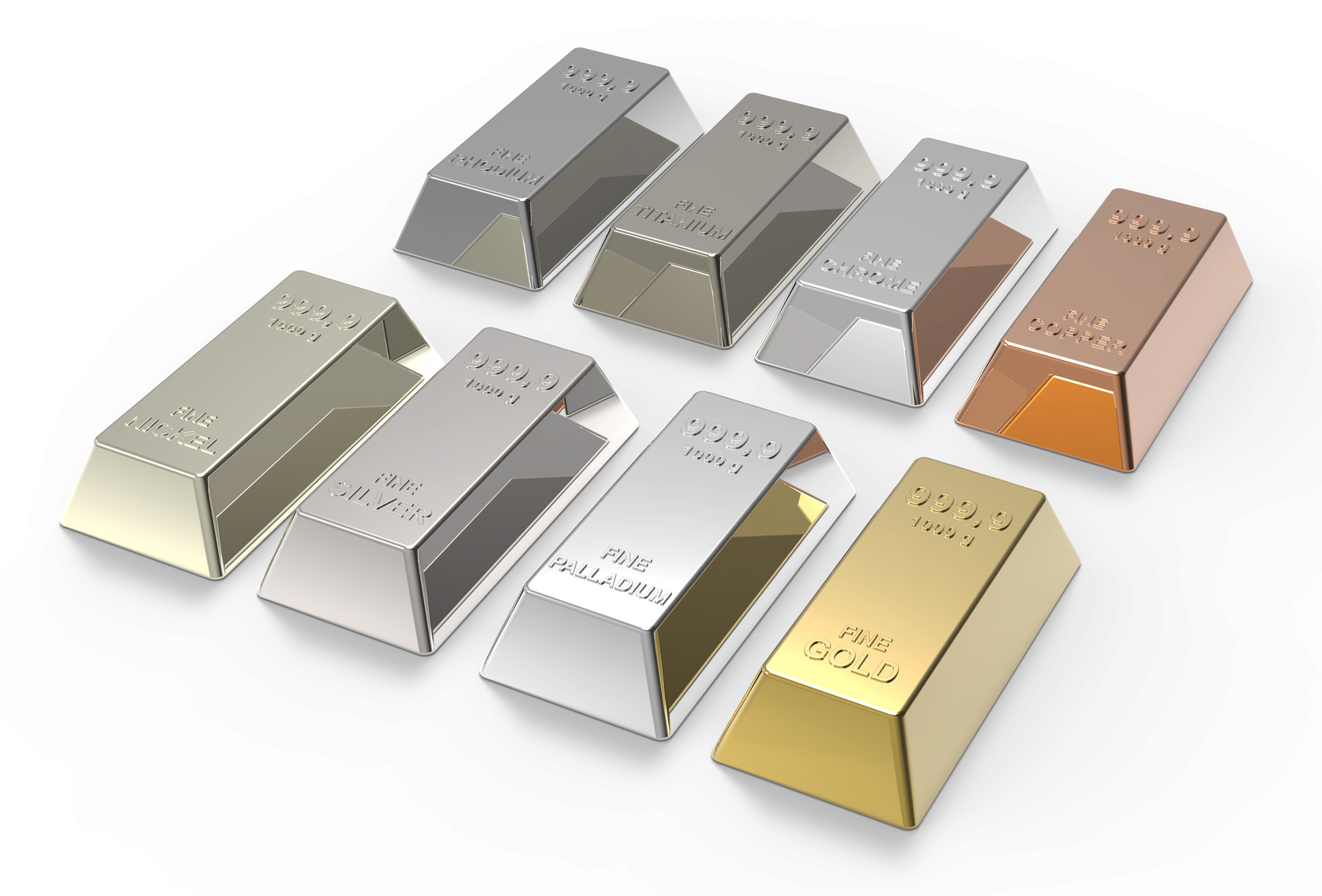 How can I come in contact with this material?
For centuries the most common way to directly get into contact with gold was and still is through wearing of gold jewellery or via tooth fillings. And it is possible that the abrasion of such gold surfaces may consist of nanoparticles. Some cultures are using gold dust or gold flakes to decorate food (e.g. the schnapps "Danziger Goldwasser") and in some Asian countries, edible gold is found in fruit jelly snacks or even in coffee. In Europe, textiles made from threads coated with gold nanoparticles are currently in high demand for the fashion industry.
Is there any risk from this material to humans and the environment?
In general, gold has a high biocompatibility and shows only little toxicity. Given that gold jewellery has been worn by people for centuries, it is possible to conclude that human skin has a high tolerance for this metal. If gold nanoparticles are swallowed, they will almost completely be excreted from the human body. For the few cases with a negative reaction to gold, the effects could be attributed to a particular coating material (CTAB = cetyl trimethyl ammonium bromide). The size of the gold nanoparticles plays a big role when looking at possible effects on humans since nanoparticles smaller than 5 nanometers can cause potential adverse health effects. In the meanwhile, experimental studies could confirm that even specifically coated gold nanoparticles were not able to cross the placental barrier.
Conclusion
The long history of mankind with precious metals such as gold has shown that humans have always had regular contact with this material and will still do so in the future. Overall, gold nanoparticles are considered to have a low biological impact.
---